Consultation & Coaching
You've done everything you're supposed to do and now you're finally in business for yourself.
Consultation and Coaching in Asheville
Going into business for yourself can be exciting and the future can feel full of infinite potential.
It can also be nerve-wracking and can illuminate hidden fears, uncertainty, and patterns of relating that may not serve your best interest.
If you are a wellness professional and are dedicated to making the world a better place, you don't have to sacrifice your own sanity in the process. Getting support from someone who's been there can help you to clarify and navigate some of the potentially treacherous waters of the unknown.
With over fifteen years of experience in the field of mental health, I have been studying psychology for over two decades. My background includes working in agency settings in multiple roles as well as spending the last ten years maintaining my own thriving private practice in Asheville, NC. Prior to that, I spent ten years in the service industry, customer service, and education. I also lead teams in a number of different settings.
I provide business coaching, clinical consultation, and mentorship for fellow psychotherapists, counselors, social workers, case managers, team leaders, peer specialists, teachers, wellness professionals, and business owners of all kinds.
Whether you would like extra support for a particular client or case, or you are interested in ongoing practice-building guidance, I can help. Getting an objective opinion can make all the difference.
Areas of Interest & Expertise: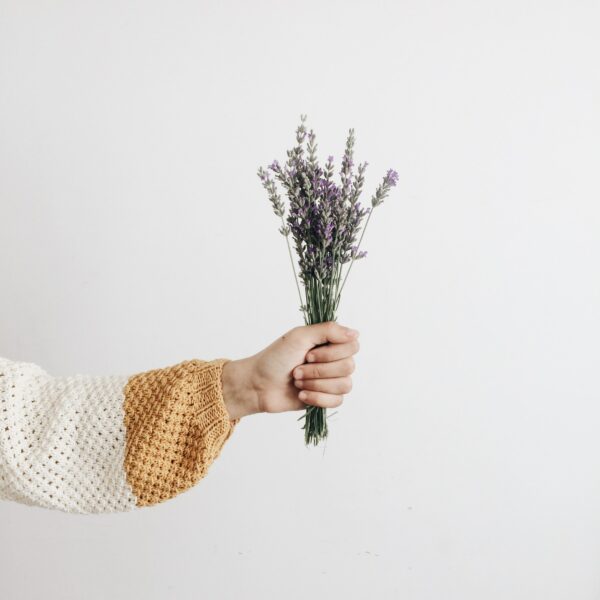 Self-Care
Working in healthcare can be incredibly rewarding. Without the right tools for taking care of yourself, it can also be draining. Over time, the drain can lead to burn-out. Making the best decisions for your lifestyle and business are skills that can keep you thriving and feeling fulfilled in your career for years to come.
Clarity
Knowing what you need in order to show up fully for those you serve is a key ingredient in your success. Together, we can look at the policies, plans, structures, and tools that keep you on track in your business.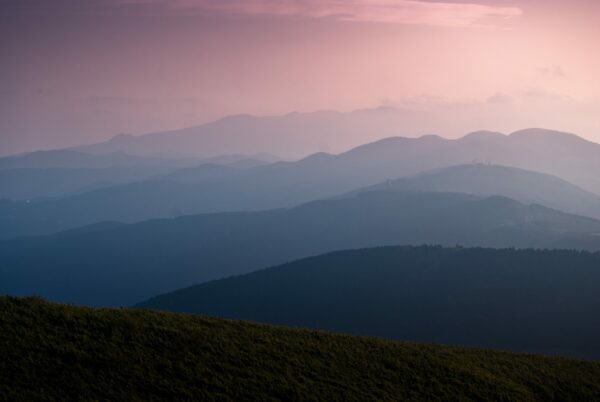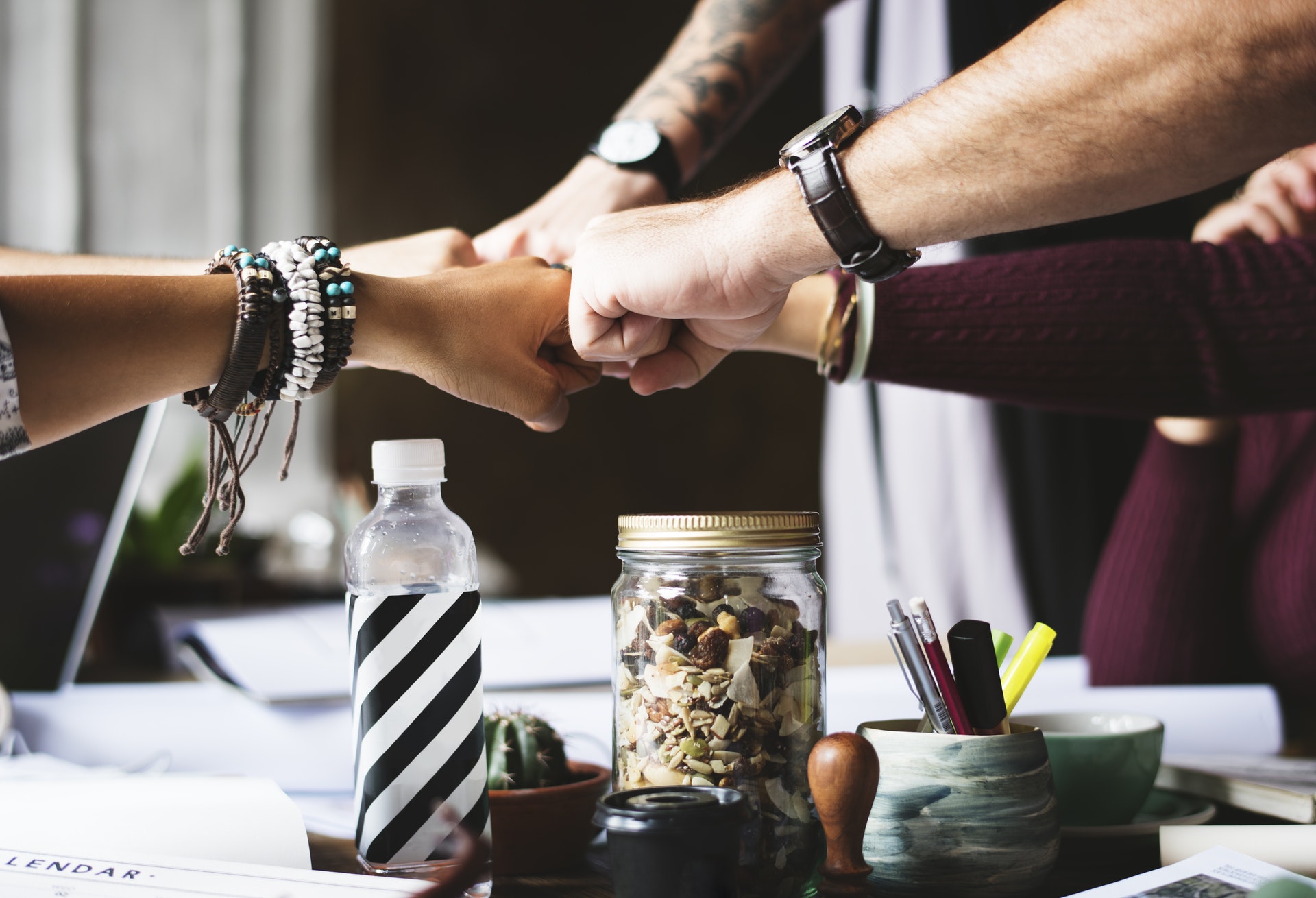 Boundaries & Assertiveness
Once you know what you need, it's time to ask for it! Setting yourself up for success includes naming what's important to you, establishing routine processes that work for your unique lifestyle, and taking time to make your messaging clear.
Reach Out For Support Today
Receive clinical case consultation with Rachael Chatham, MA, CYT, LCMHC