Individual Counseling & Psychotherapy
As a psychotherapist in Asheville, North Carolina, I work with individuals dealing with a number of different life situations. Some folx have one main issue that is creating difficulty in their lives, for others, there are many struggles with which they are dealing at any given point. I am happy to work with you wherever you are on your journey. My aim to to assist you in identifying and removing obstacles that prevent you from living a life that you love or being the person you aspire to be. I have particular experience and interest in the following areas:
Relationship and Intimacy Issues
Personal Boundaries and Assertiveness
Life Direction and Transitions
Communication Challenges
Social Anxiety
Estrangement
Step-parenting & Blended Family Support
Low Self Esteem
Sexuality
Work and Career Questioning
Grief and Loss
Family of Origin Relationship Conflicts
Trauma
Inner Critic/Perfectionism
My Style of Psychotherapy is:
experiential :
experience-experiments

knowledge or practical wisdom gained from what one has observed, encountered or undergone

ways of working together that invite you to have a new experience of yourself. this can include:
ventilating repressed emotions (sadness, anger, hurt)
increasing your self-awareness
practicing interpersonal skills such as boundary-setting and assertiveness
healing past trauma using the power of your imagination
encouraging self-expression
relational :
rooted in the working relationship that we have together
highly values our connection with one another
emphasizes the importance of human relationships in general, and in the healing process specifically
collaborative :
co-operating with one another in order to clarify what our focus is, and how to best accomplish your personal goals for therapy
working closely together to achieve healing and personal progress
Specific Areas of Clinical Interest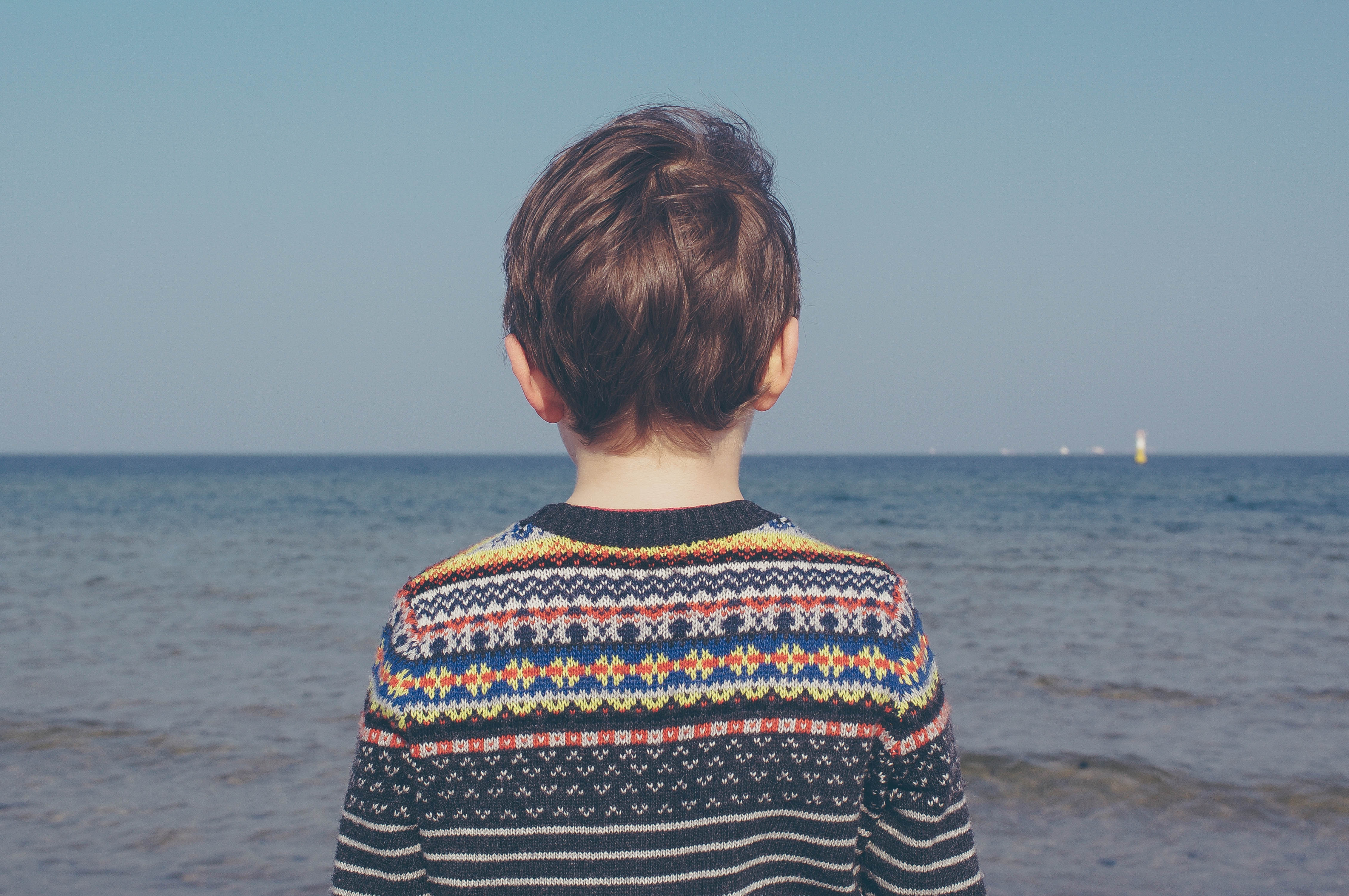 Early childhood neglect and emotional abuse leave long lasting scars. As adults, anxiety, depression, self-doubt, and chronic guilt are just a few of the potential manifestations of these early wounds. When parental needs come first in a family system and the child's needs are usurped, the family is considered narcissistic. A parent need not fit a clinical definition of narcissism, although this is often the case. I work with adults of all ages who struggle with the echoes of early childhood trauma including difficulty with people pleasing, co-dependency and unsatisfying relationships. Learn more about the different types of narcissism here. 
Breaking the Cycle
As children we learn how to survive in our families of origin; the families in which we are raised. Every individual within a family unit has their own set of needs, abilities, weaknesses, and strengths. As such, we learn from those around us, most particularly our parents, about how to get along with others as well as how to stay loved and safe. When what we were once taught no longer serves us in our relationships we often find ourselves caught in a web of patterned behavior that has an incredibly sticky quality to it, and we get stuck in it. These patterns are called Schemas. Without support and guidance shifting out of those patterns can seem impossible. Together, we can work toward clarity and positive change.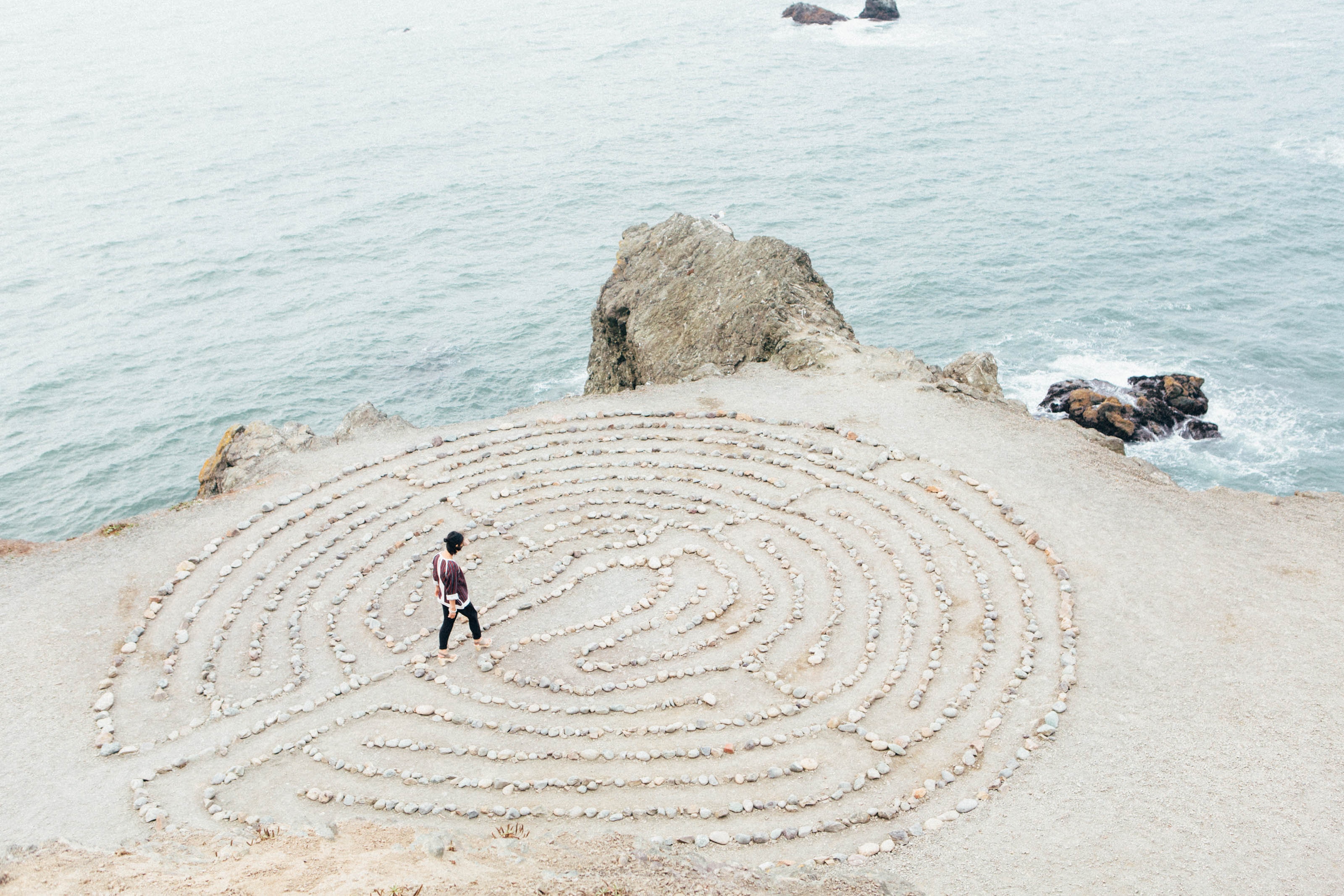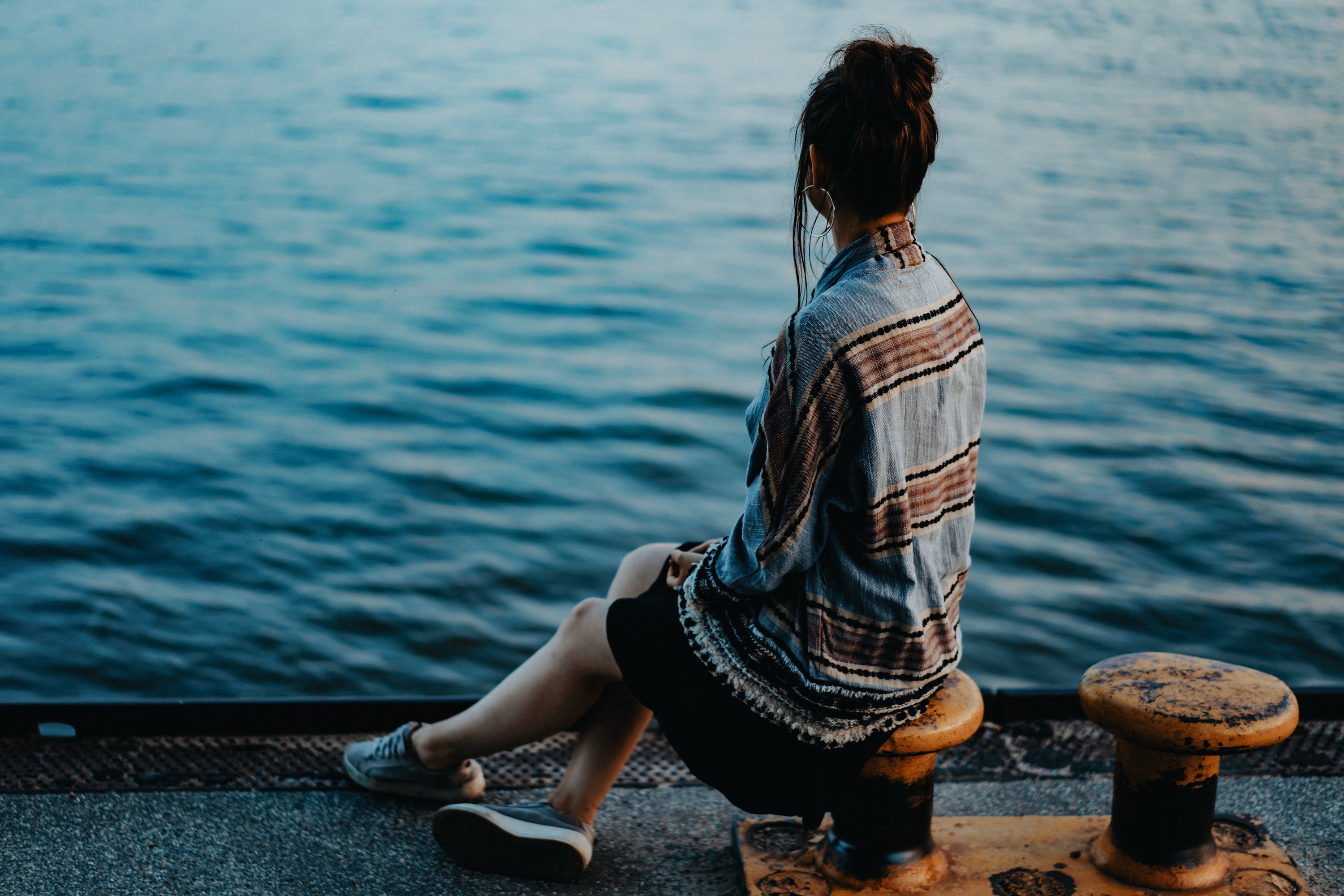 Highly Sensitive Women
As women, we often have the unique challenges of being the emotional and relational stewards in our families. We can take on the hard work of emotional labor in our relationships and often fail to put ourselves first. For those of us who feel deeply, we can struggle to find our own voices, access our own needs and tend to our own psyches. Being highly sensitive in a world that values extroversion, speed, and productivity can feel overwhelming. Learning how to find your voice, your true value and tend to your unique needs can be a wonderful journey of self exploration. 
Individual Counseling for Men
Men have a unique set of challenges in our western culture. In my individual counseling practice, I work with men of all ages to explore their struggles in meeting societal expectations that have been transmitted through the media, their families of origin, or popular culture. A lack of communication skills or true understanding of one's own emotional landscape (or what to do with those emotions!) are common themes for many men. Together, we can target your particular areas of concern and problem solve ways to facilitate progress.