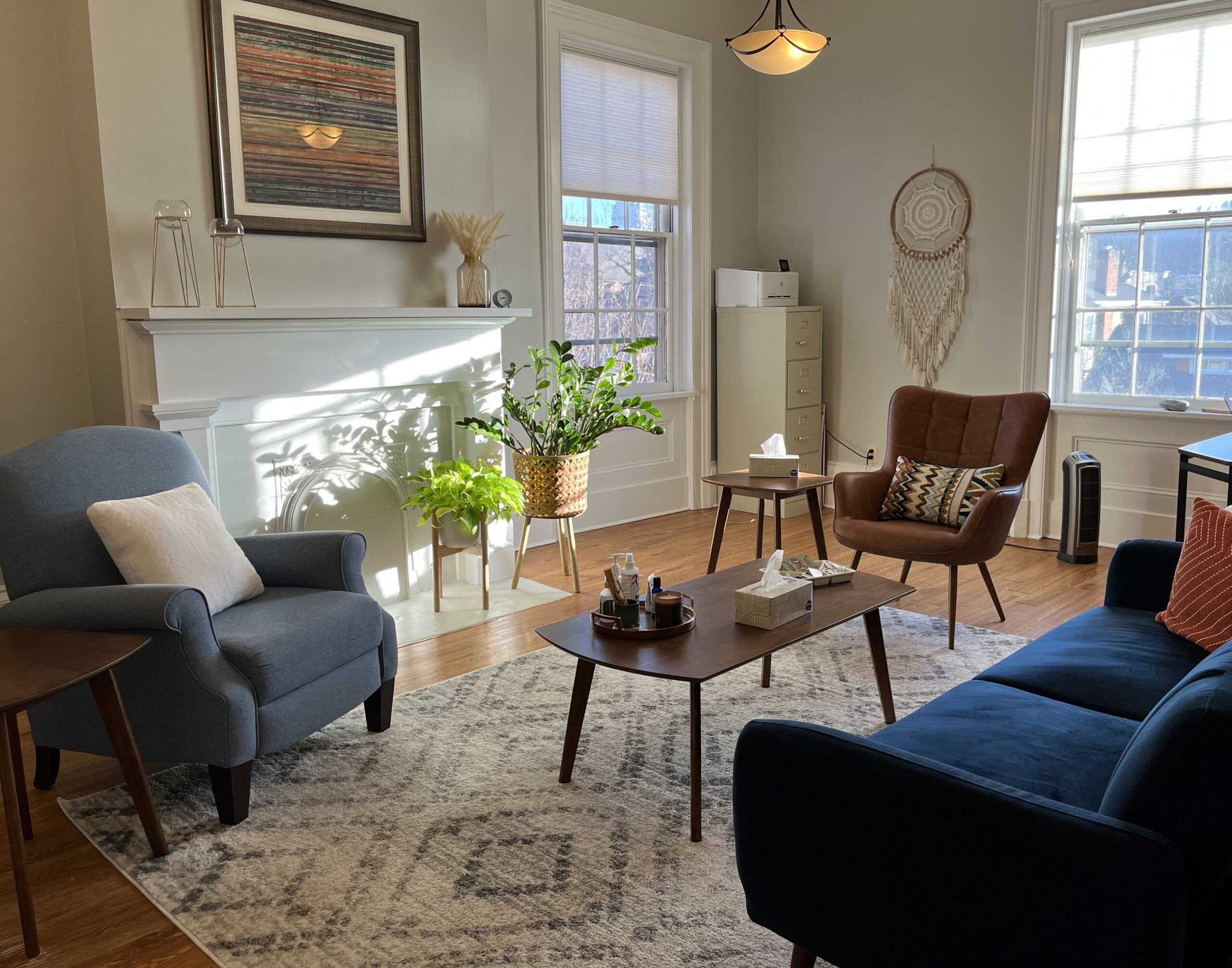 Individual Counseling for Adults
My fee is $175 per 50-minute session for individual psychotherapy.
For 75-minute sessions, I charge $260. 
My fee is $200 per 50-minute session for couples psychotherapy.
I accept payment using cash or check, as well as credit cards and Health Savings Accounts.
Payment is due at the end of each session.
Insurance Questions
*I am not considered an in-network provider with any insurance companies at this time.
If you are insured and would like to submit a statement/"super-bill" to your insurance provider for reimbursement of my services, I would be happy to provide this for you. 
You will need to contact your provider directly and inquire about your "out-of-network benefits."

Here are some specific questions to ask your insurance provider:
Do I have out of network coverage for a Licensed Clinical Mental Health Counselor providing in-office visits?
What is my coverage/how much do you cover for those services?
Do I have a deductible or out-of-pocket amount that I have to pay before those benefits begin?
Where and how would I submit my monthly "super-bill" (a statement of your payments to me) for reimbursement?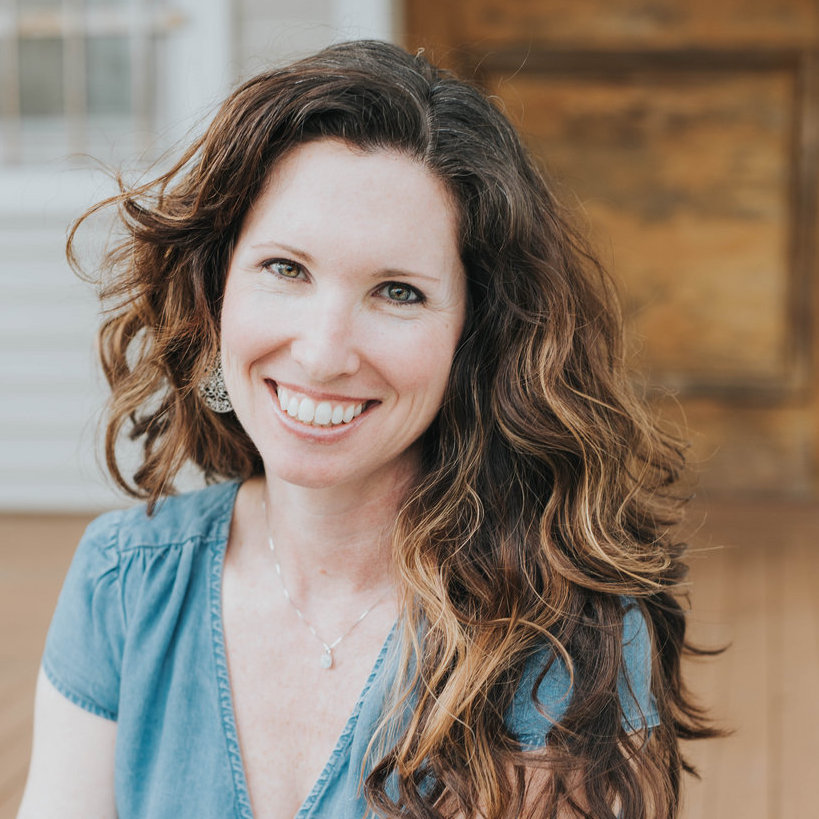 Ready to Get Started?
Healing is a process that is worthy of your time, energy, and commitment. If you're ready to get started, shoot me an email and let me know a little bit about yourself.