What are the elements of Holistic Counseling?
Transmodal:
As a therapist in Asheville, NC, my eclectic style draws from various treatment modalities in the field of psychology. I incorporate attachment theory, schema therapy, spiritual psychology, Eastern philosophy, and the work of Carl Jung. in my work. I also teach self-awareness and interpersonal skills such as communication and assertiveness. 
Integrative: 
We'll work together to explore and integrate the emotional, physical, mental, and spiritual parts of yourself that may you may have unconsciously neglected. Using talk therapy, mindfulness meditation, imagery, and experiential techniques, we can begin to harmonize the forces within.
Individualized: 
No two people have the exact same set of circumstances, challenges, and needs. In our work together we will discuss your personal history and experiences as well as your goals, values, and interests in order to determine the best course of treatment.
Relationship and Collaboration:
My view is that you and I are a team, working together toward a desired end-state: your increased well-being, clarity, self-confidence, new understanding, or skill set.
With over a decade of private practice experience, I have worked with many individuals who have shared stories about unfortunate experiences they've had in previous therapies that include feeling neglected, ignored, unseen, unheard, misunderstood, or worse.
I want you to find the best counselor for YOU, to help you achieve your aims. Because I believe that the best indicator of psychotherapeutic success is the relationship that we cultivate in the course of our work together, the "therapeutic fit" is of the utmost importance. If you'd like to talk by phone to see if we might be a good match to work together, go to my contact page and drop me a line!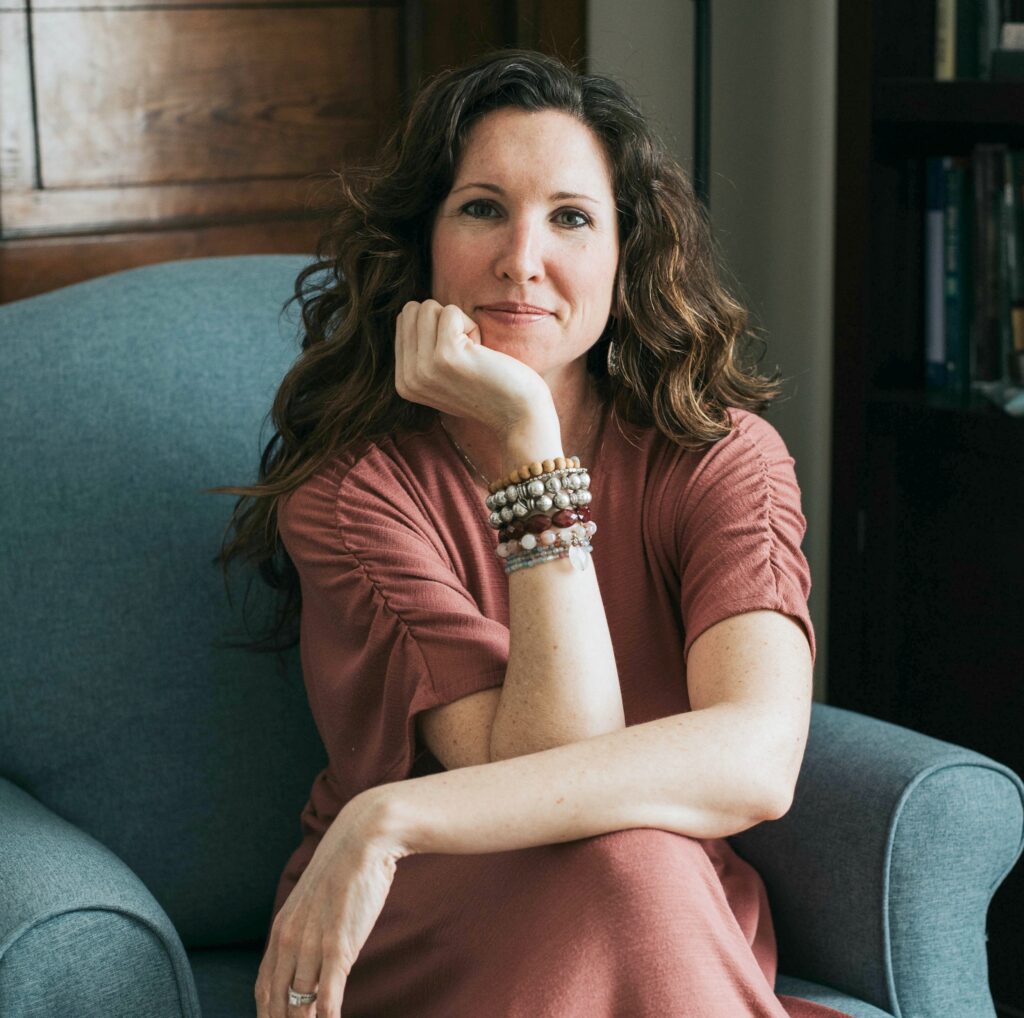 Ready to Get Started?
Healing is a process that is worthy of your time, energy, and commitment. If you're ready to get started, shoot me an email and let me know a little bit about yourself.
My style as a clinician is eclectic, integrative, and holistic. It is informed by some of the great thinkers, ideas and theories in psychology, including the following:
attachment theory
parts work (multiplicity of Self)
the idea that imagination is imperative in the healing process
Buddhist philosophy
sex-positivity
bringing the unconscious material in our psyches into our conscious awareness has powerful healing benefits
trauma is stored in the physical and emotional body
we use the coping skills we do today because, at one time, they kept us psychologically safe
self-awareness is key to changing patterns of behavior
self-compassion is another key to changing patterns of behavior
it's the therapeutic relationship that heals, beyond any one specific technique
insight, followed by action are both requirements to create lasting change
it takes courage to heal
We begin our work together with your first call or email to me, I then set up a time with you to talk via phone for about 10-15 minutes.
This first conversation is an opportunity for me to get to know you a bit and to better understand why you are seeking out therapy and a time for you to ask any questions you might have.
If it sounds like we are a good fit to work together based on this conversation, we will schedule a time to meet for your first session.
Scheduling: 
We meet for weekly sessions for as long as needed. Sessions are 50 or 75 minutes in duration and are scheduled for Mondays, Tuesdays, or Wednesdays. My office hours are 9 – 5 on most days. If we meet on Monday or Tuesday, we'll meet in my office located in downtown Asheville. Wednesdays are reserved for all virtual appointments, so we meet online using a HIPPA-compliant web service.
Step Two: Let's Get to Work
There are a few factors that I have found to be key determinants in ensuring therapeutic success:
Commitment:
The therapeutic relationship, like any other worthwhile endeavor, requires time, energy, and effort. Psychotherapy is a commitment to your personal growth and an investment in your well-being.
The type of therapy I provide is intensive and in-depth. It is an exploration of your life's journey and current way of being in the world, in relationship to yourself and others. This therapy is experiential and transformative.
As such, I require weekly sessions at the outset of our work, with a minimum of 6-8 weeks to dedicate to consistent weekly meetings.
Intention:
Having some sense of what you are hoping to get out of the experience of therapy can be beneficial, even if that sense is vague at first. In the beginning, you may or may not know exactly what you want to achieve through the therapeutic process, and that is just fine. Oftentimes, plans crystallize as a part of the process, and aim comes into focus as we explore your situation. At other times, individuals enter into therapy for one reason and find that other issues surface and become the focus of the work for some time.
Willingness: 
The psychotherapeutic process is one of inquiry and exploration. As an engaging therapist, part of my job is to ask questions, clarify, and help us both deepen our understanding of what appears to be happening in your life. Staying open, honest, and curious will serve you in your endeavor to get where you want to be.